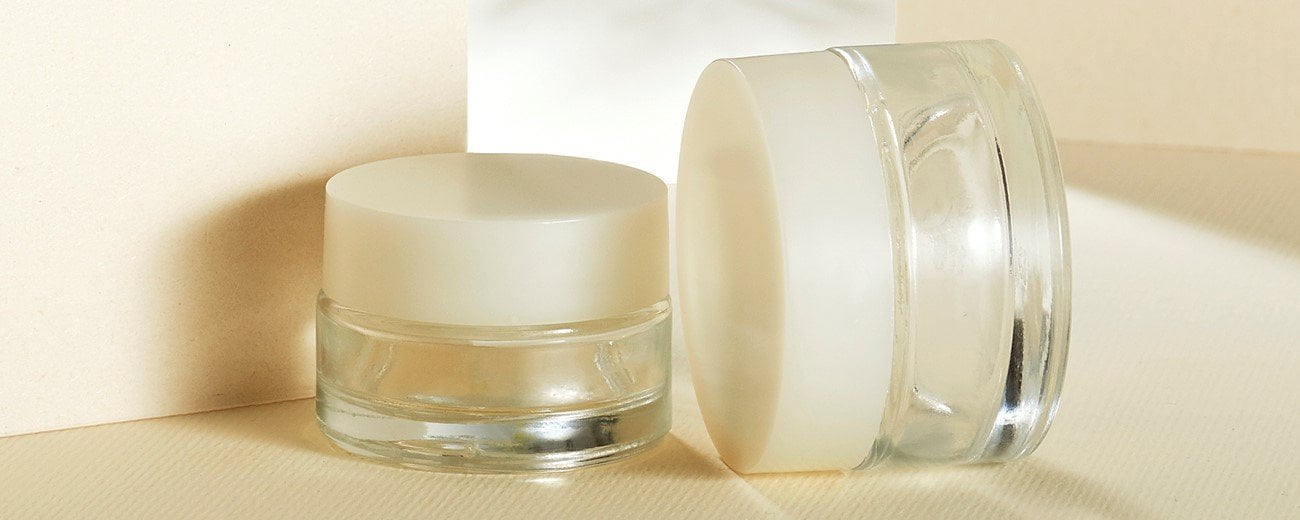 Baralan attended to Les Places d'Or 2022
Sustainability is one of the key elements of Baralan's strategy. The company is committed to respond to the growing desire of consumers to find products that meet their expectations according to ethical and environmental needs, and that reflect their values. As usual, Baralan guarantees the highest quality in terms of design, functionality, safeguarding, but it also commits to minimize its products and processes' footprint.
Baralan's ESG commitment links business continuity with the idea of a more sustainable future. It represents a concrete strategy that considers ethical, social, and environmental factors in the company choices, going beyond simple compliance with the law, but enriching management choices with purpose and a broader perspective. Sustainability is therefore interpreted as the integration of social and environmental concerns in Baralan's operations, governance and in the relations with stakeholders through a voluntary process of self-regulation.
Baralan's new sustainable items will be developed to promote a circular economy throughout the cosmetics packaging industry that advances the evolution towards more conscious beauty and allows for a tangible sustainability approach. This benefits the environment by reusing wastage, reducing energy consumption, and maximizing finite resources.
As an example, Baralan's range of closures traditionally produced in Italy in polypropylene, will now be available in three PCR levels: a base level of 30%, an intermediate level of 60% or a full level of 100%. The varying PCR levels offered will allow brands to maintain their desired level of packaging aesthetics, while also achieving their sustainability goals and meeting the increased consumer demand for sustainable products. Baralan's innovative DEA series – which stands for Developing the Evolution of Airless – has been developed through an equally innovative manufacturing process, significantly reducing energy consumption for a more sustainable approach. Another feature of this new solution is the ability to eliminate lubricant use, which is due to the unprecedented smoothness of the piston inside the glass container. Unlike other airless systems, DEA has no internal plastic container, making it the first airless system in which the filled product is directly in contact with its glass container.