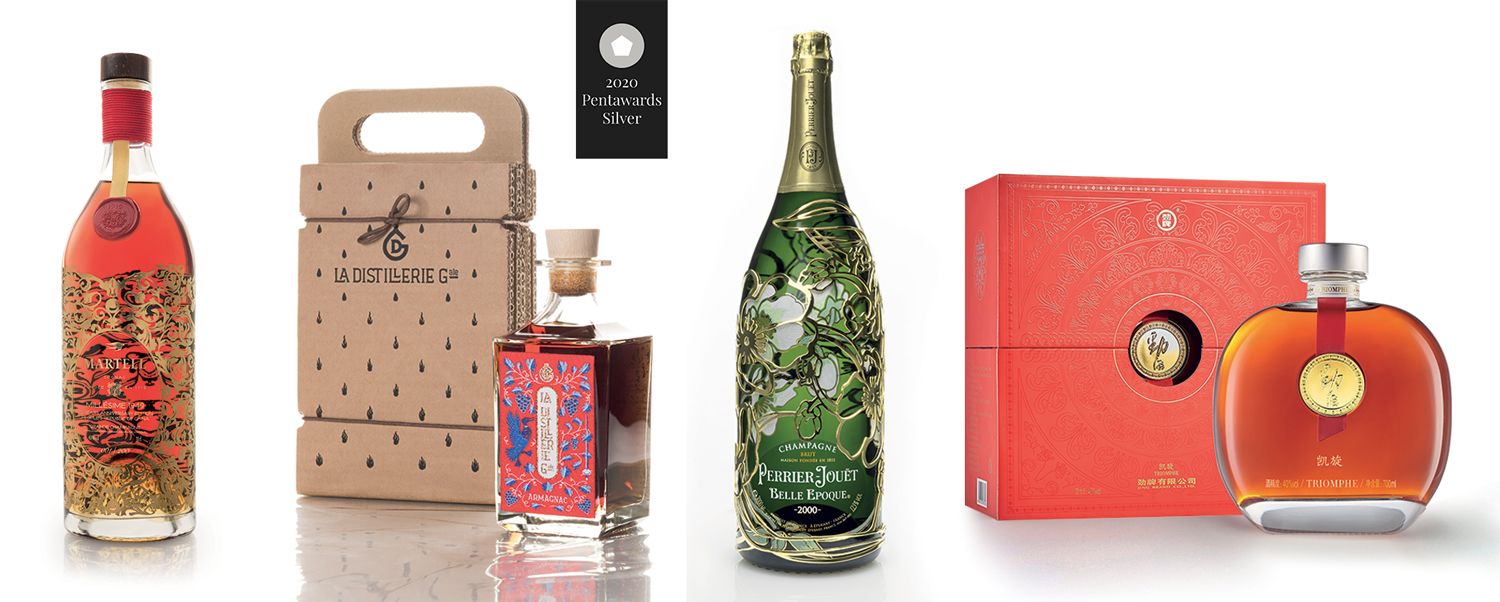 PBM DESIGN STUDIO: Already 10 years at the service of creation
The agency specializing in Corporate Design is celebrating 10 years of existence in the service of creation.
The approach is global and, in our opinion, this is the specificity and the very richness of the designer's profession. The combined skills within the agency in Product Design, Graphics and Interior Architecture allow everything possible. Between pragmatism and imagination, on one side of the mirror, the agency created by Paul-Bertrand Mathieu, brings together storytellers, their ambition is to explore an imagination with each new project. Each project is a human adventure made up of a convergence of talents. The multidisciplinary nature of the agency offers a 360 ° vision ranging from the identity, to the product and to its place of sale.
A sharp reading of trends, a passion for today's technical know-how, allows the agency to define a line of thought combining technology and emotion that we call «Emo-tech». To use technical innovations to twist the codes and offer a new sensitive reading on subjects as diverse as a shop, a restaurant, a POS, a brand identity, furniture or an everyday object.
From drawing to design, the agency's designers apply themselves to imagining places, shapes, images where surprise and humor are always present, where the uniqueness and originality must be evident, as an immediately perceptible signature in each history. The stronger an object, an identity, the more its memory will be present.
The success of our customers will be our success and this event is an opportunity for us to quote them and thank them for their trust.
Spiritueux: Pernod-Ricard Group / Perrier-Jouët / GH Mumm / Martell / Chivas / Havana Club / La Distillerie Générale / Nicolas Feuillatte / Ogier / LVMH group / Moët & Chandon
Cosmétiques: Richmont Group: Cartier / Estée Lauder Group / Darphin Paris
Institutionnels: SETE La Tour Eiffel / EDF Bleu Ciel / Mutuelle Générale de Paris / Orly International
Hôtellerie & Restauration: Elegancia Group / Seven Hôtel / Dolum-Cosy Bed / Scentys / Restaurant Napoléon / Restaurant Patrick Jeffroy / Stéphane Giraud Chocolatier / Don Ulpiano
Tertiaire et Foncières: Vinci Immobilier / Unibail-Rodamco-Westfield
Tertiaire médical & Cabinet dentaires: Dr Palacin / Dr Lorquin / Dr Marty / Dr Vaysse / Dr Alloza
Asie: Taejin group: Louis Quatorze / Samsung Group: Après-Midi / Hyundai Group: Vezzly / Jingpai Spirits / Duonvlang / Brera / Mark's / Clarion