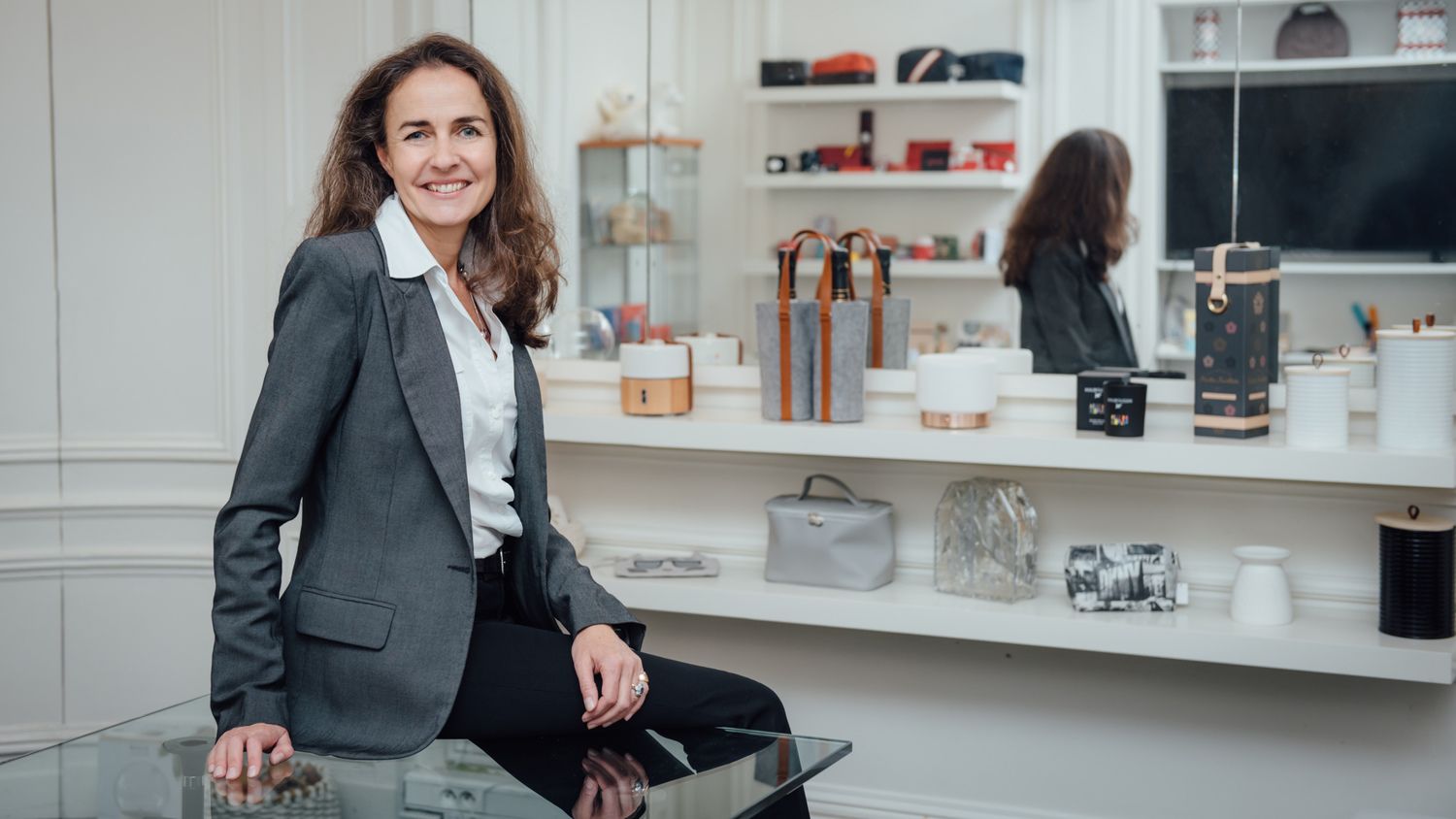 LASER PARIS: From promotional gift to packaging including scent diffusers!
Created more than 20 years ago by Ségolène de Pommereau, Laser has built a solid reputation covering the creation and production of tailor-made products: packaging, accessories, promotional items, well-being products, home scents fragrance diffusers…
Its expertise involves the entire process, from product design to its manufacturing.
After having surveyed factories in China for many years, Laser now favors sourcing in Europe and more particularly in France, to meet the expectations of its customers in order to design ever more eco-responsible products.
"To be truly eco-friendly, let's be creative".
In a constantly changing world, Laser reinvents itself every day to support the success of its customers through product innovation. In addition to its search for innovative materials, its approach also aims to design the second life that can be given to packaging, through a search for versatility from its conception.
The pride of Laser: a client base mainly composed of large groups, in the field of beauty, well-being, and wine and spirits.
«Our main strength is to have been able to evolve with our long term customers, by supporting them in their developments, their CSR ambitions and by anticipating their most complex requirements».
Ségolène de Pommereau – CEO Laser Paris