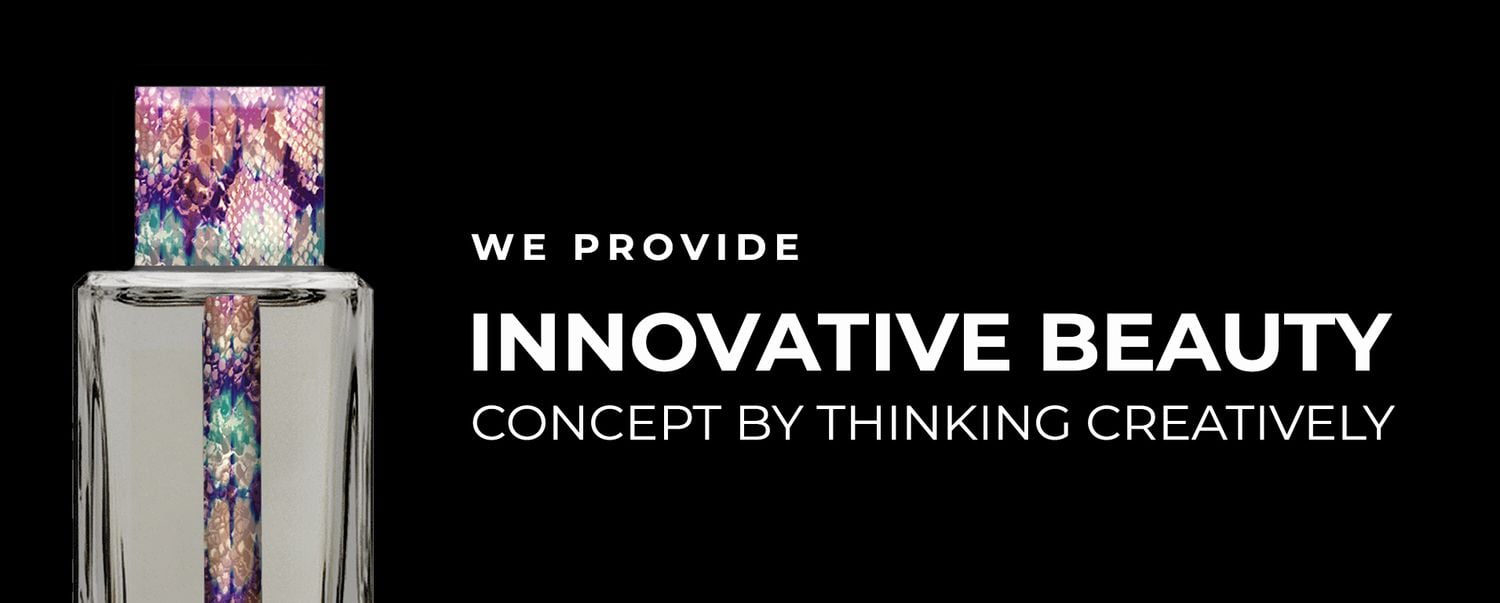 ESSENTIA BEAUTY: Let's dare to be bold
Our concern is to respond to consumer expectations and to provide brands with innovative and distinctive solutions.
Sustainability at the top of priorities
Each brand is challenged to find feasible solutions for improving its ecological impact. We, at Essentia, assist brands that want to go green by offering customized options inboth formulation and packaging.
Sustainable packaging strategies are very important to us: we have over 15 years experience in paper packaging, we prioritize mono materials, we invest in new biobased plastics and we design new and effective refill systems.
Innovative refillable packaging
We designed a new palette for contemporary consumers, who are always on the go and who are looking for conscious and sustainable purchases. Our patented all-in-one kit is versatile and customizable, hosting either lip stick or eye makeup accessories that pop up and are easy to access. All pans and inside parts are refillable.
As consumers grow and evolve, we at Essentia will be there with them, continuing to develop new formats that respond to their needs. We created lip stick and solid perfume pendants that consumers can wear as jewelry. Bridging beauty and functionality is what we do best.
Tailor-made creativity and design Essentia answers to specific briefs from clients who ask for tailoring special requests. We think creatively and we always try to overcome technical limitations. In this last year, we managed, with the support of an industrial partner, to develop a new printing technique for the perfume's inner tube.