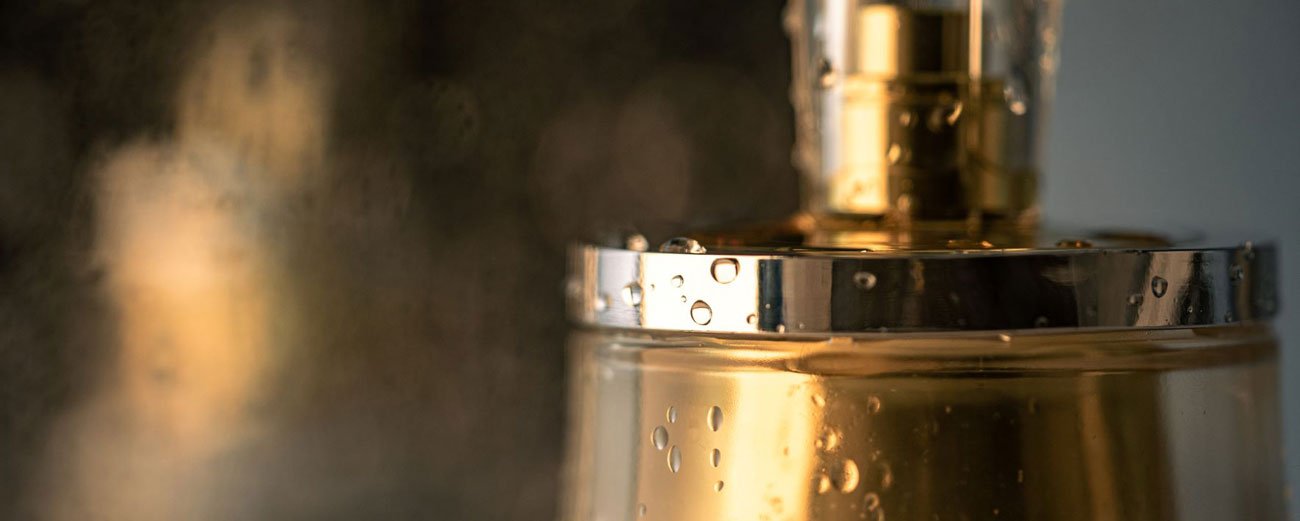 Heinz Glas: All4One – All in One
HEINZ-GLAS opens up new possibilities for the idea of sustainability.
With the "All4One" glass jar concept, HEINZ-GLAS relies on a modular refill design solution which, in contrast to the previously known plastic refill inserts, relies entirely on glass as material.
The concept is based on a glass jar in which four interchangeable glass inserts can be used depending on your product application. These inserts can be filled with different contents such as perfume, make-up, cream lotion as well as room fragrances. The advantage is, no matter what configuration, glass refill inserts can be easily exchanged in the outer design glass jar. In addition, the refill inserts are an ideal and lightweight travel companion, they fit comfortably in any handbag for taking with you on excursions and trips. Thus, All4One offers the perfect symbiosis of a high-quality packaging in the private bathroom and portability on the go.
All4One shines with a simple, yet elegant outer glass jar. Depending on the decoration, it hides or underlines the insert used in each case. Through a retaining ring, the insert "floats" in the outer glass and gives the whole concept a certain lightness – with a variety of space for creativity and personalization.
The individual inserts are also adapted to their chosen design as well as the decoration of the respective application. Attractive shapes and innovative finishes give the product concept a modern and fresh appearance.
All4One – a sustainable overall concept with countless combination possibilities, whether in environmentally friendly PCR clear glass, colored or opal glass. There are almost no limits to your imagination.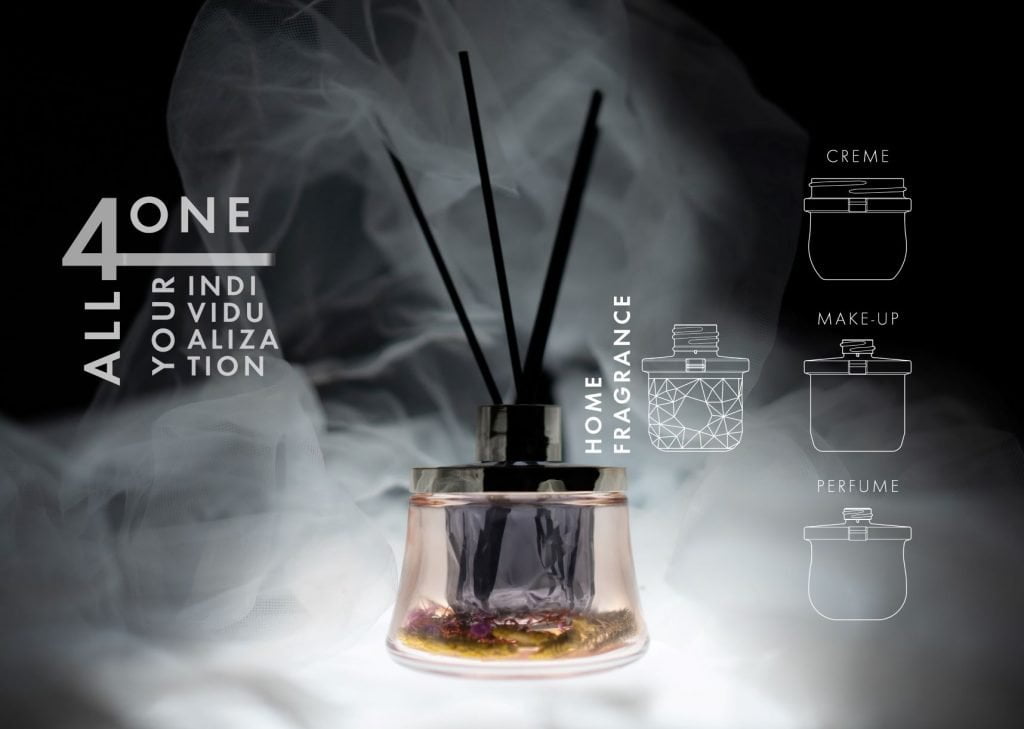 For any questions please contact Jonas Rentsch I jonas.rentsch@heinz-glas.com